IHG is one of the world's leading hotel companies, with more than 350,000 people working across almost 100 countries and nearly 5,300 hotels. I worked in the User Experience department and held the position of UX Designer and Lead Designer for the Americas group.

IHG's family of re-designs
- Fast iterations with a dose of empathy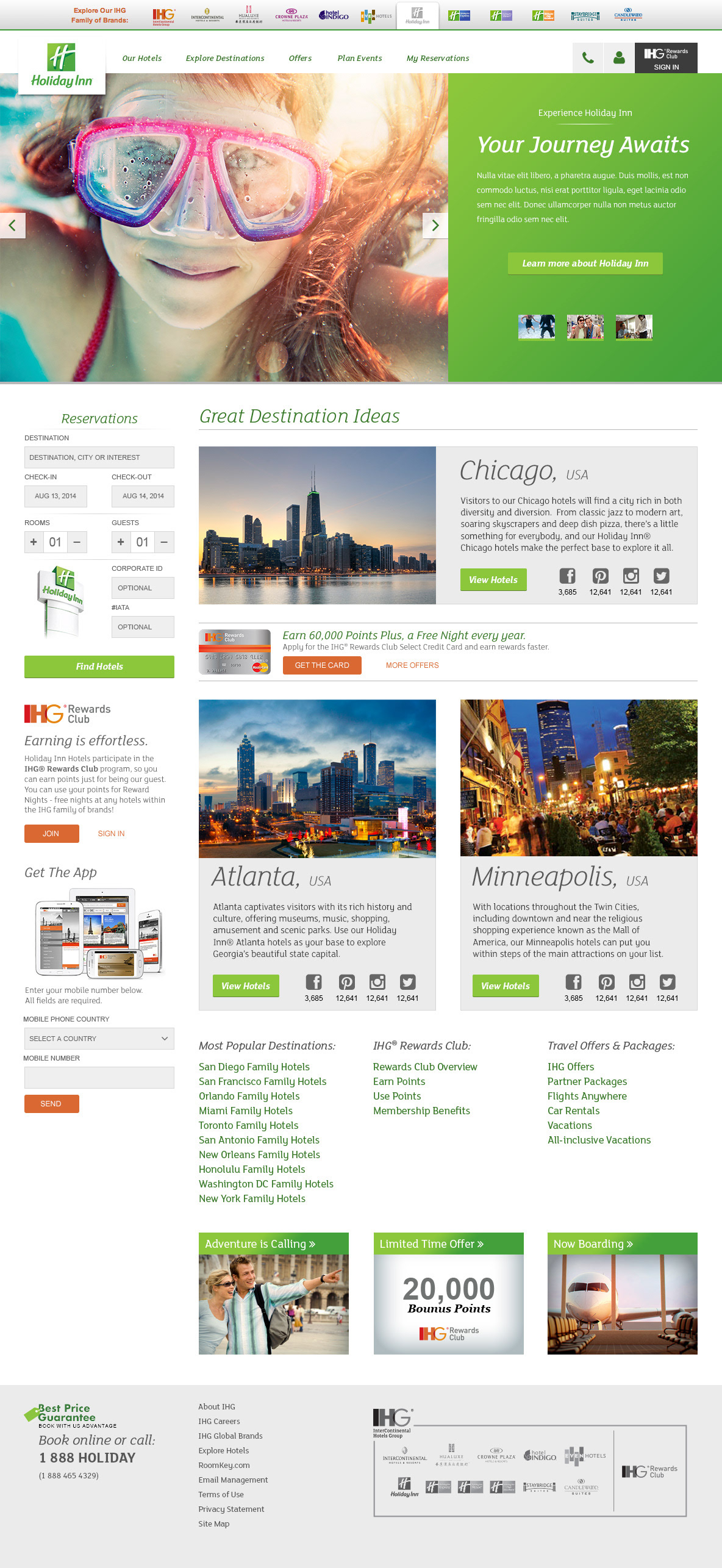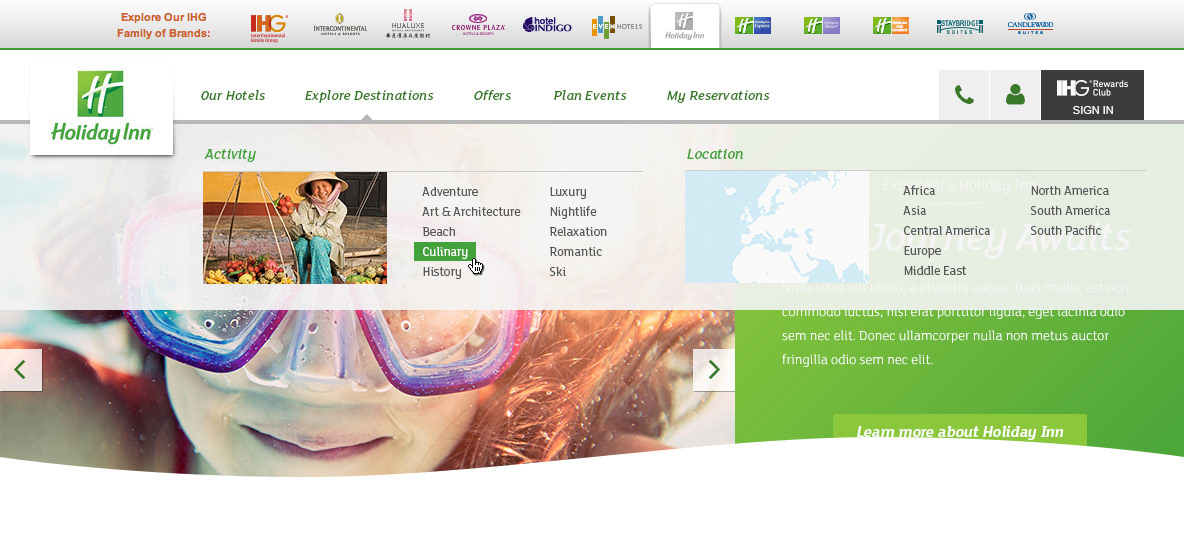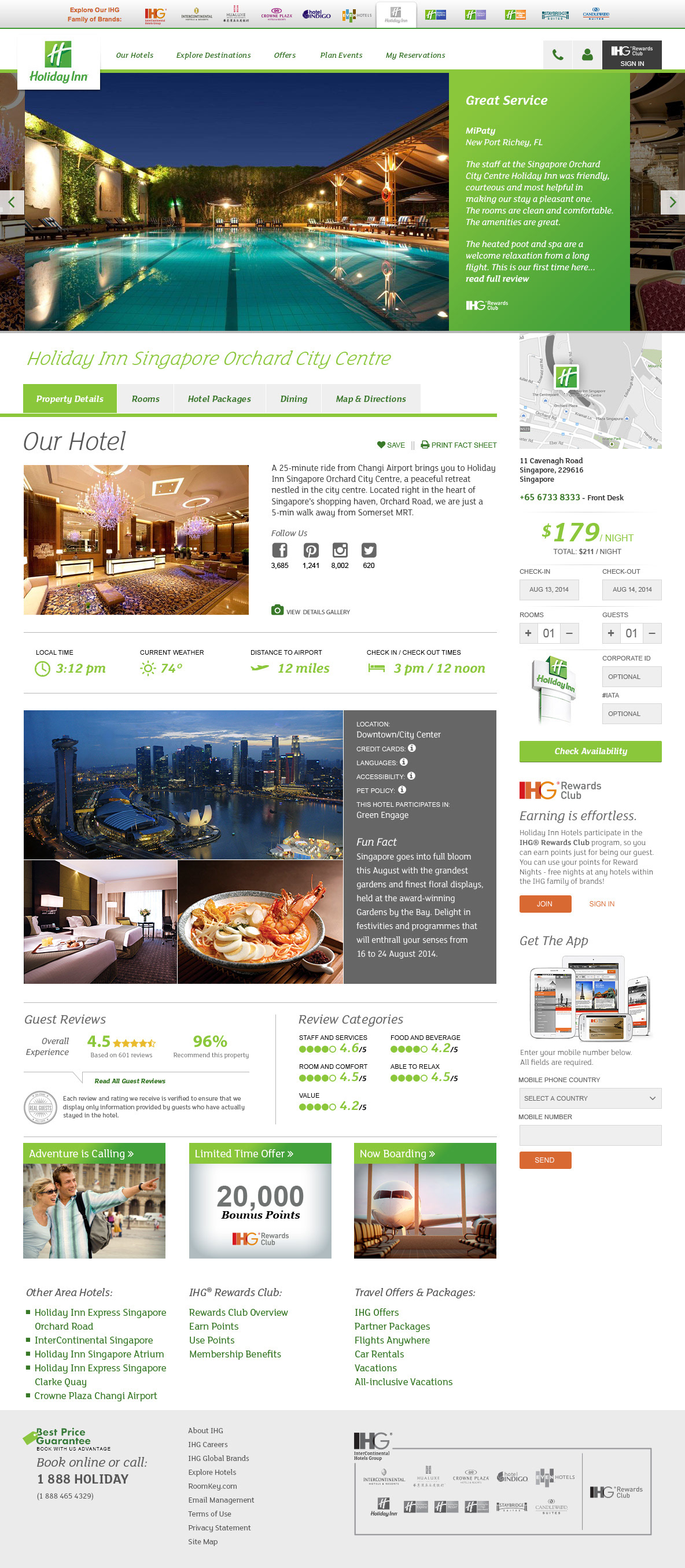 IHG called out on Loyaltylobby.com
- Little things matter, a lot.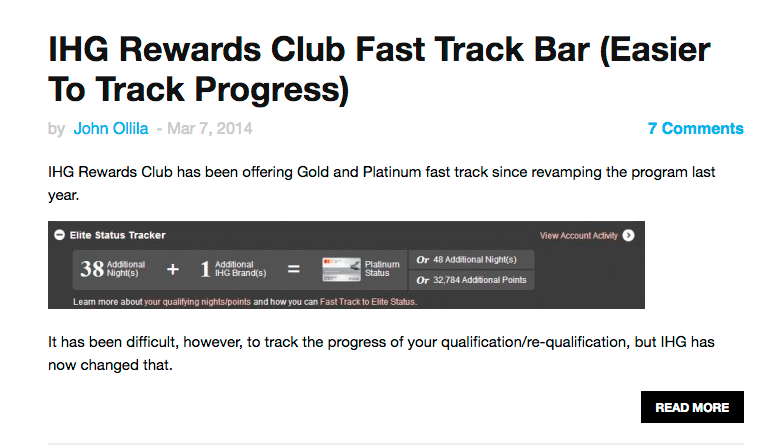 The site Loyaltylobby.com had some not so nice things to say about IHG's difficult to understand points and rewards system. Finally in 2014, I took a crack at it. At the heart of the problem, the method for displaying of the points and rewards accumulated was difficult to understand,
Nights + Brands = this or maybe something else
. Make sense?
Sitting along side one of the leads for the IHG rewards program, we sketched and sketched, and sketched. Finally landing on a simple design that not only showed progress and accumulation of brands, but the rewards member didn't have to add anything in their head. The re-design was quickly noticed by the folks over at Loyaltylobby and spread the word. And work.

Discover Your Destination

Experimental experience combining existing technologies and booking platforms.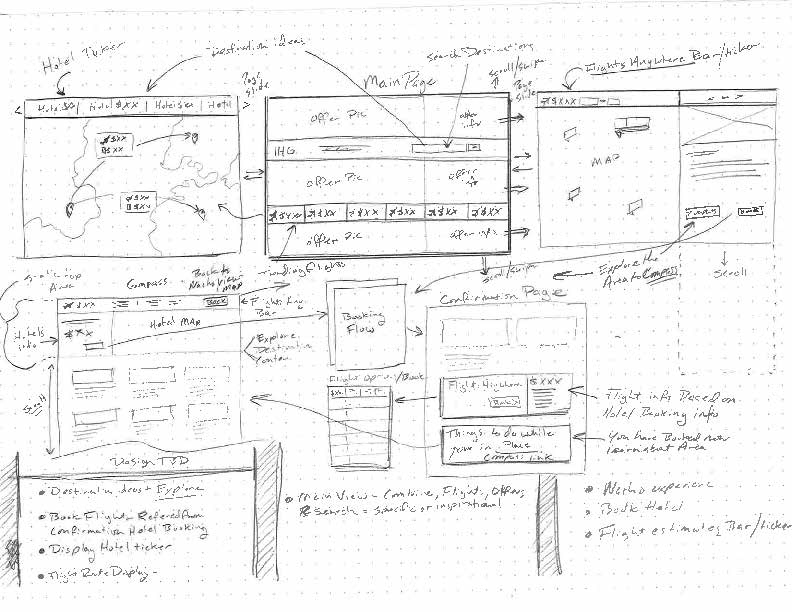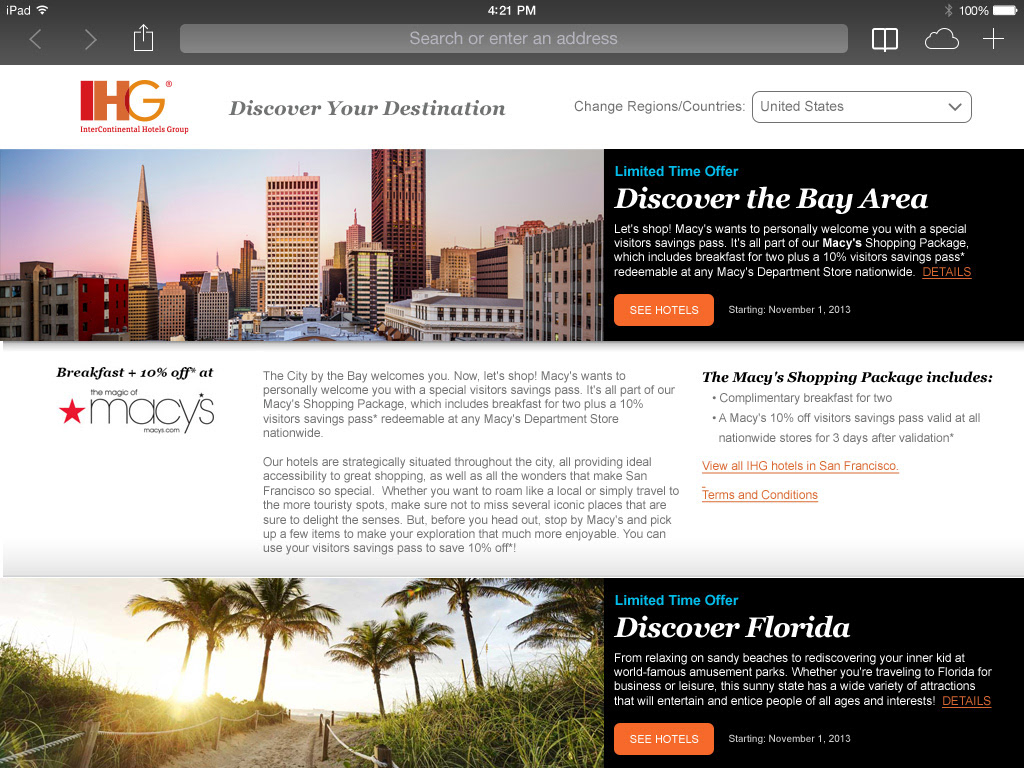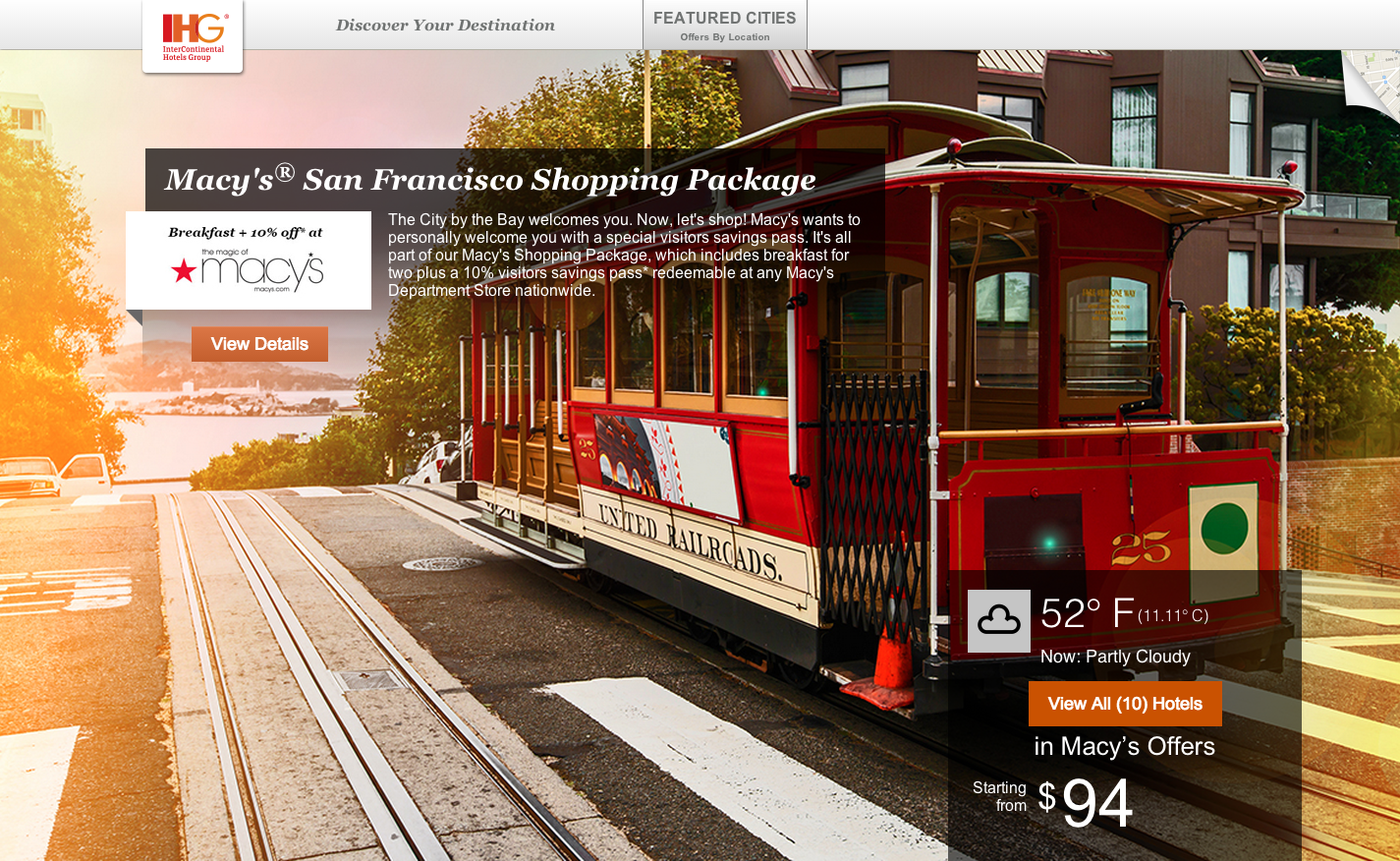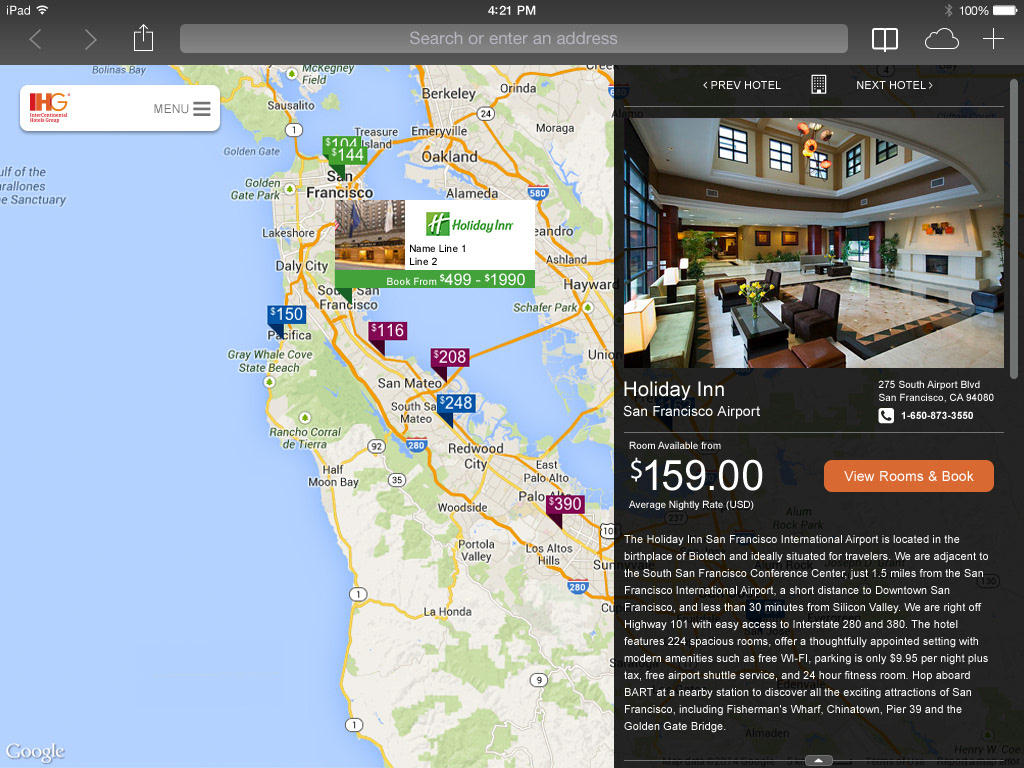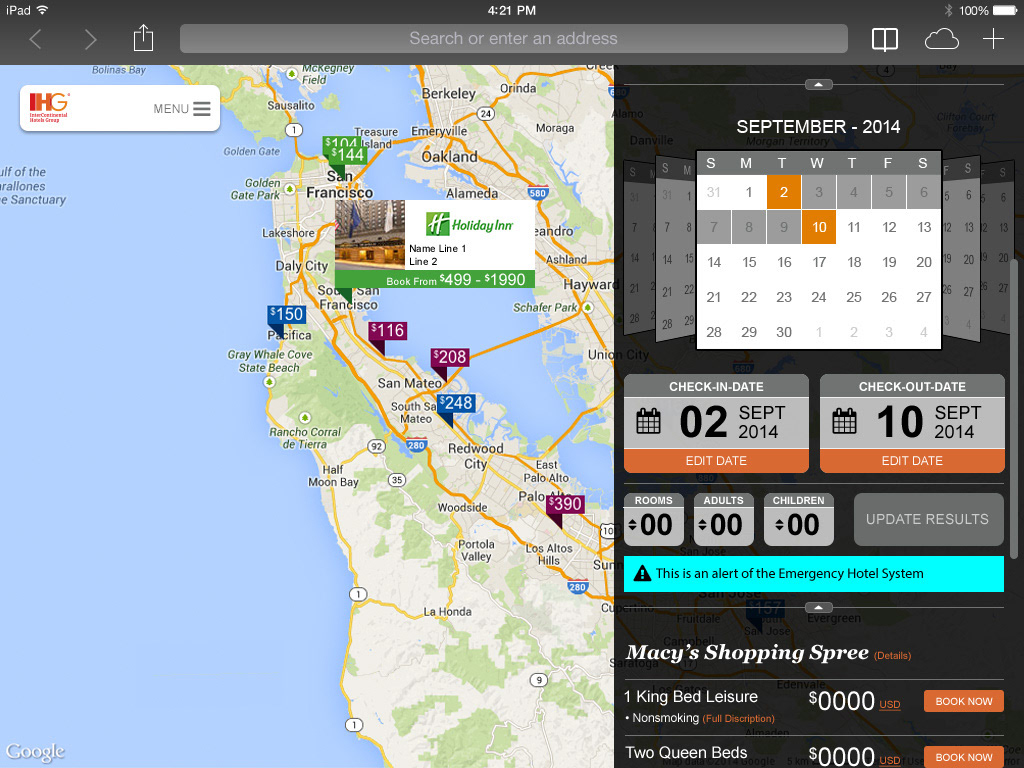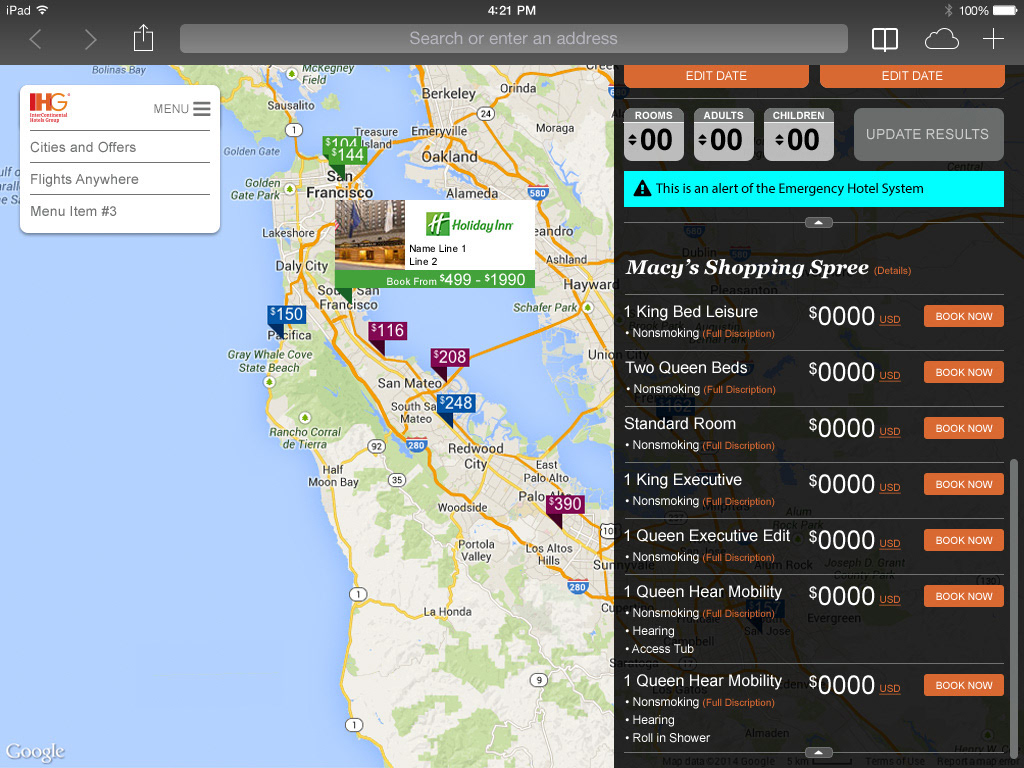 IHG - Explore Your Travel
- An experimental experience
While at IHG I was asked to come up with an experimental experience that catered the the platinum level IHG reward members. Detail their travels in an easy to use but sophisticated looking timeline. That expose itineraries, stay info and account details with quick and easy touches/clicks. The app would also connect to the properties and allow for a personalized stay. When you arrived the room was ready, when you walk into the onsite restaurant you greeted by name and you would be shown your table. And your vodka martini, was shaken. Well that was the idea. It was a fun prototype to be involved with.